Classic Introduction From My Grandfather, Before The Message
Classic_Ed_Ballew.mp3

This site was made first to honor our Lord and Saviour Jesus Christ and to keep the memory of our grandfather alive.
My grandfather preached in such a way that even babies paid attention. His style of preaching is absent in the day we
are living in. He is one of the last of the old time preachers who knew what the genuine power of God was. Please
bookmark this page and tell your friends.

It seems that everyone that knew my grandfather or heard him preach has a Ed Ballew story about how he impacted
their life. I would love to hear your story and the name of the church you were attending and if you were saved under
my grandfather's preaching or any story you have.
Click on the guestbook link on top left hand corner


BE SURE TO CHECK OUT THE LINKS AT THE BOTTOM OF THE PAGE.. JUST ADDED " ROA YEARS "
JUST ADDED MORE VIDEO'S TO THE MORE PREACHING LINK AT BOTTOM OF PAGE.

IF YOU KNOW OF ANY CHURCH OR ANYBODY THAT HAS ANY VIDEO MESSAGES OF MY GRANDFATHER
PREACHING I WOULD LOVE TO GET A COPY . THEY CAN CONTACT ME BY EMAIL.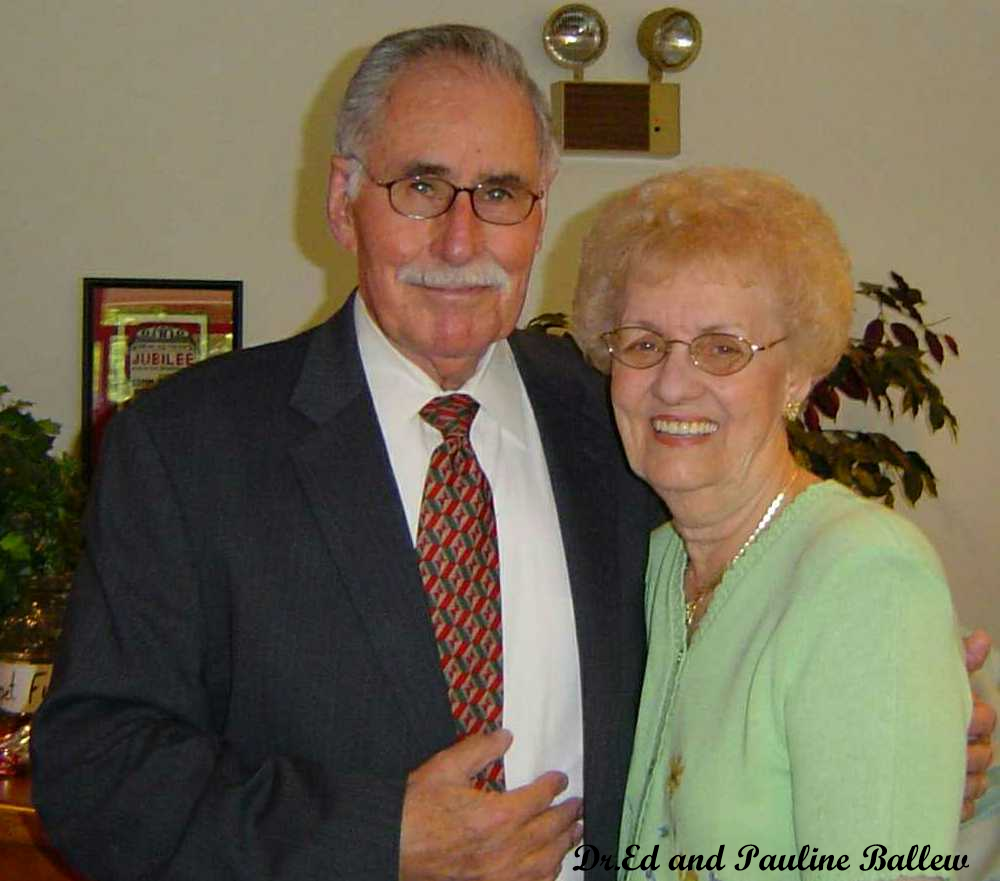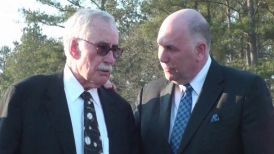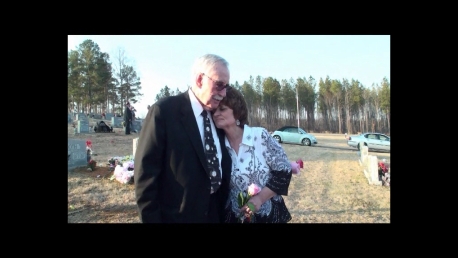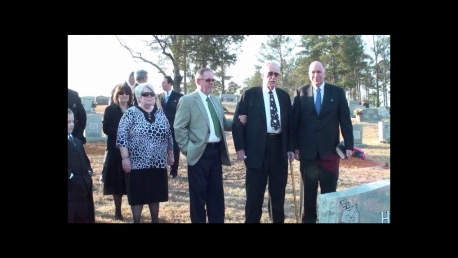 Pictures above were taken at the cemetery the day of my grandmother's funeral, little did we know 8 months
later we would be back with my grandfather. Pictures below are from my grandfather's funeral, from the
preacher's marching into the choir and what a honor to say something about my grandfather.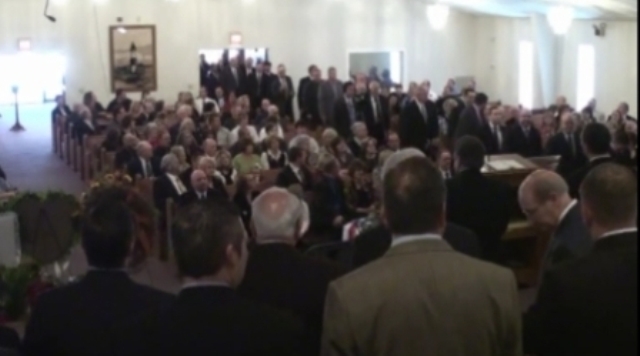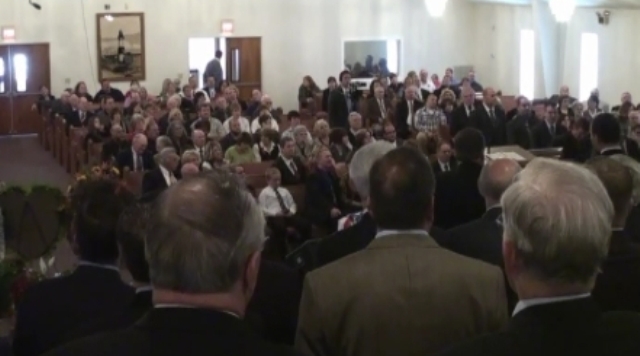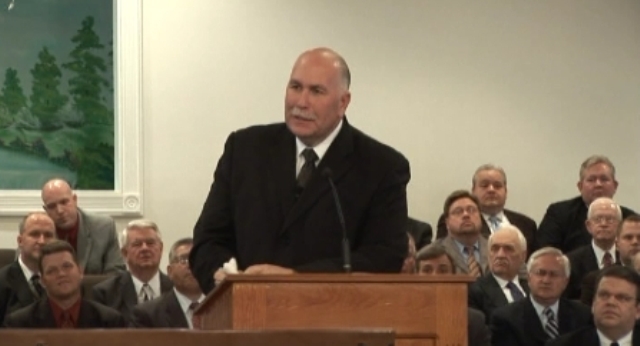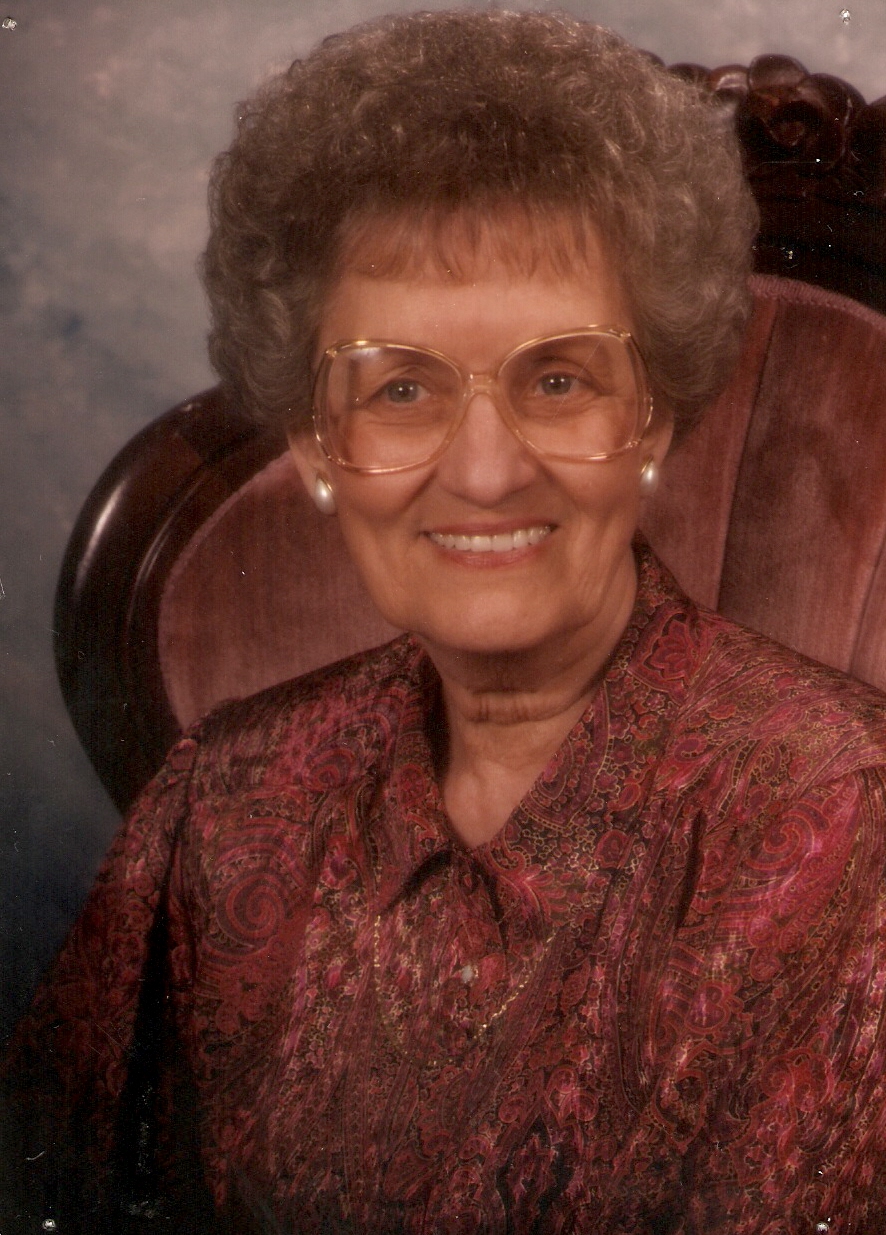 This is a clip from a special service that was held at Way of the Cross Baptist Church in Cleveland,
Tennessee, May 16, 1999, where they honored different preachers and their wives for there service for
the Lord. The service was called "Special Honors Day" This clip is where they honored my grandmother
with a plaque. She was a real christian, mother, grandmother, and a real preachers wife. We love her
and miss her so bad, but what a glad reunion day that will be. hope you enjoy.
.. http://www.youtube.com/watch?v=rvUfoLpi-zo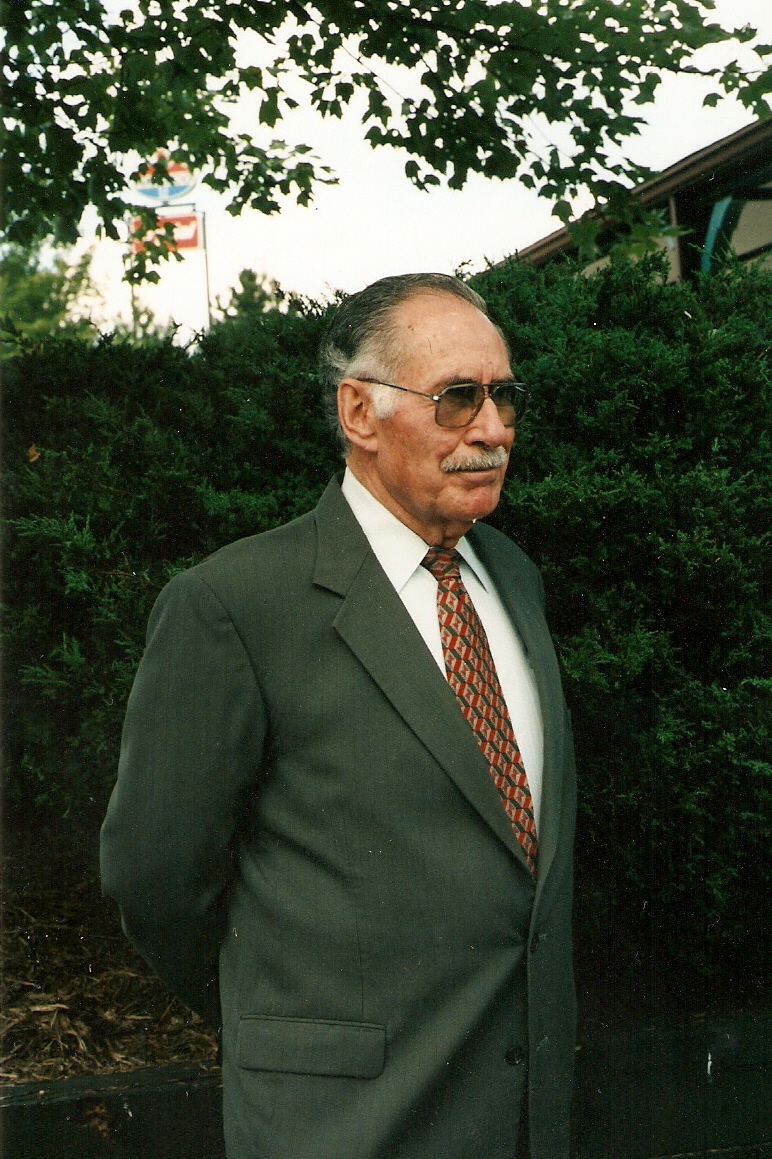 This is a clip from the same video "Special Honors Day" at Way of the Cross Baptist Church in Cleveland,
Tennessee, May 16, 1999, where they honored different preachers and their wives for their service for the
Lord. This is the clip where they honored my grandfather. Seems so hard to believe they are both in heaven
now. but the examples they both left are priceless. We love him and miss him so bad, but again what a glad
reunion day.
..http://www.youtube.com/watch?v=voF7vY4oWTk


Dr.Ed Ballew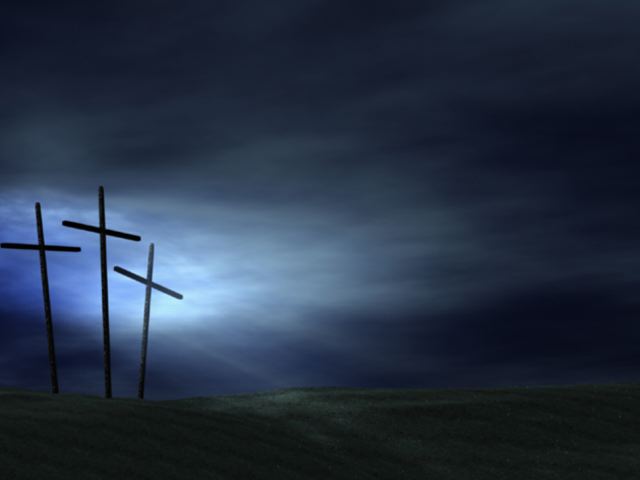 The_Unseen_Hand.mp3

Zions_Hill.mp3

Sinking_Down.mp3

When_They_Ring_Those_Golden_Bells.mp3

Blessed_Assurance.mp3

When_Jesus_Comes.mp3

Eternal_Ages_Roll.mp3


Sunday Night December 5, 1999
Dr_Ed_Ballew_Unseen_Hand_with_WOTC_Choir.mp3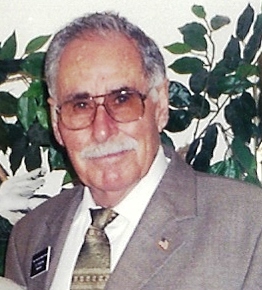 Messages by: Dr.Ed Ballew

Click on Message, Listen and Go to Meeting

W
hy I Can't Quit
Hinder The Gospel
What Sin Has Done
Lemons, Lemons
Scared To Death
Somethings I Want To Leave Behind
Unto HimThat Is Able
When You Are On The Bottom
HELL
Brass and Gold
Building Memories
What Must I Do To Be Saved
Confusion
God's Troublemakers
How's Your Leaper Working
Will You Refuse
T
he Three Crosses
T
hen Came The Pharisees
What Prayer Is
Are You Ready
Some_People_That_God_Can't_And_Won't_Save.mp3