Just Added 2 Video's Below..Dr.Ed Ballew Preaching a Message titlted "The Devil is on a Rampage"
message is in 3 parts and a message titled "But Grow" in 5 Parts. hope you enjoy



Just Added New Message.."Jesus Can Change Your Life" in 3 Parts.


Just Added New Message.."Somethings You Can Lose"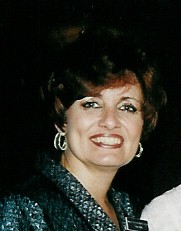 Tina Ballew Kerr. Dr. Ed Ballew's Daughter

Tina_Kerr-_I_Rather_Have_Jesus.mp3
His_Mercy_Amazes_Me.mp3
One_Scared_Hand.mp3
"With Peggy Ballew and Karen Ballew"


Tina_Kerr_He_Whispers_Sweet_Peace_To_Me.mp3
Tina_Kerr_Testimony_and_Singing_Tommorrow.mp3